Curve Correction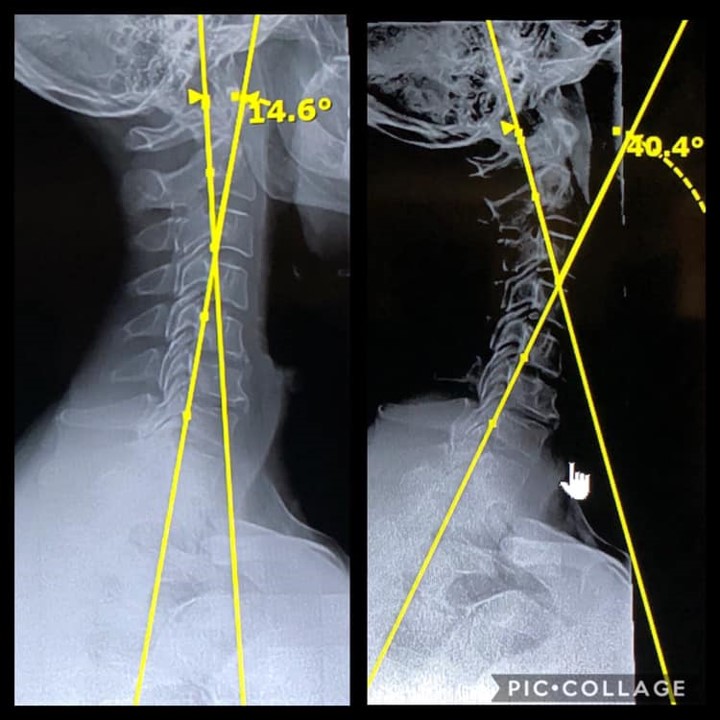 August 2018 this patient came in with chronic neck pain and terrible cervical curve of 14.6 degrees.
6 months later In February 2019, his curve has increased dramatically to 40.4.
A perfect cervical curve is 40 degrees. His pain has dramatically decreased because of chiropractic care. This is a major improvement!
Call today to see how chiropractic care can drastically improve your quality of your life!